Excuse me for the title. It just came across my mind. I was actually thinking of sweet, sweeter and sweetest; but who cares.
I like today. Simply because:
1) It's Friday. Aku nak tido macam ayam golek malam ini dan bangun apabila matahari tegak pada esok hari. Bliiiisssss.
2) Went to watch Kami. I'm a Malay movie fan. Well, kutuk lah hape, ada aku kesah kah?
3) I got this nice sandwichh. Sedapp, freshly baked, sayur mayur yang banyk serta ada dressings which Im not sure what it is. The most important; it tastes sooo goood. Tapi reganya mencekik darah lah jugak. Rm8.50 for 2 pieces of small tiny miny sandwich oke. It's multi-eight grain bread with the sayur mayur chicken tomato etc etc etc.
3) Managed to join the body step class. Ohh hebat, sebab aku rasa dah improve a little bit on my steps. Tengok senang lah. Tapi sedarkah kamu, bahu yg memikul itu lagi beban dari mata yang melihat?
4) Reduced another 0.5 kg this week. Tapi sakit badan tak hengat minggu ini. I guess I forced my muscles too much.
Ohh I haven't not put up pictures during PMU jom raya last Tuesday. Biasalah, makan makan lagi which the food was a suck big time. Eeeww kuah rojak buah dia amat tidak membuka selera oke. But I cleaned up the whole plate btw, just because there was no other options yang menggiurkan aku. Huaaahehe.
The best part was Rapijal brought his 2 super cameras. Ohh being a camera whore, mana mungkin kami tak macam orang gila amik gamba. But his pictures are all superb weyhh. Tapi dia pemalas sket nak edit-edit dengan pantas. There is a fren of us who got married last month, but Rapijal tak siap-siap lagi edit gamba. Tapi better late then never bukankah. Aku dah booked dia untuk event aku nanti. Laaalalalala~
Few snapshots during jom raya gathering~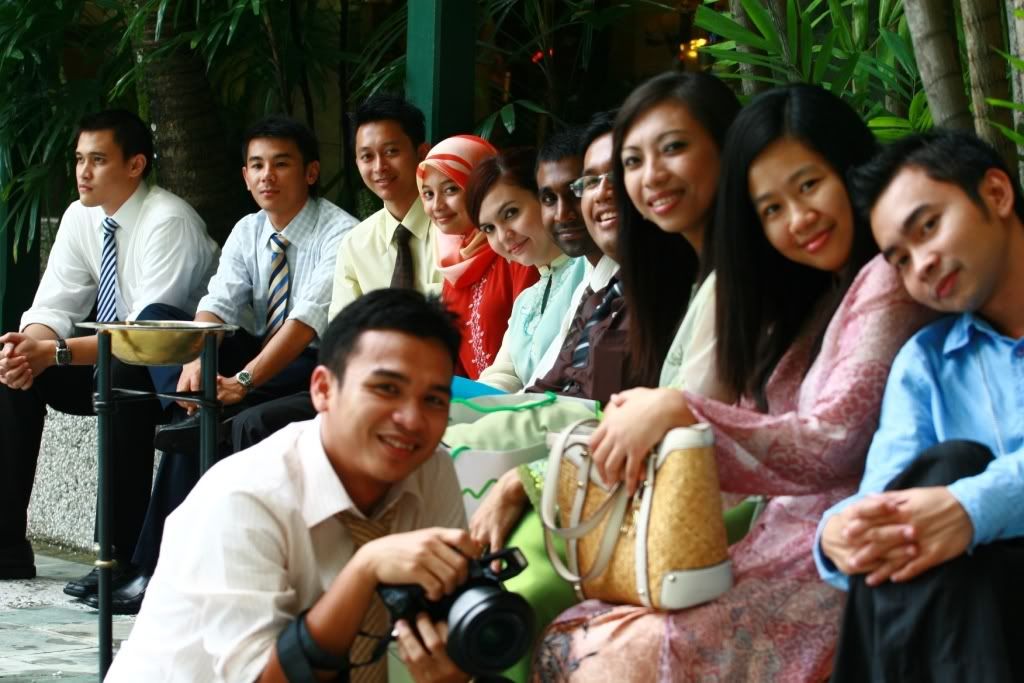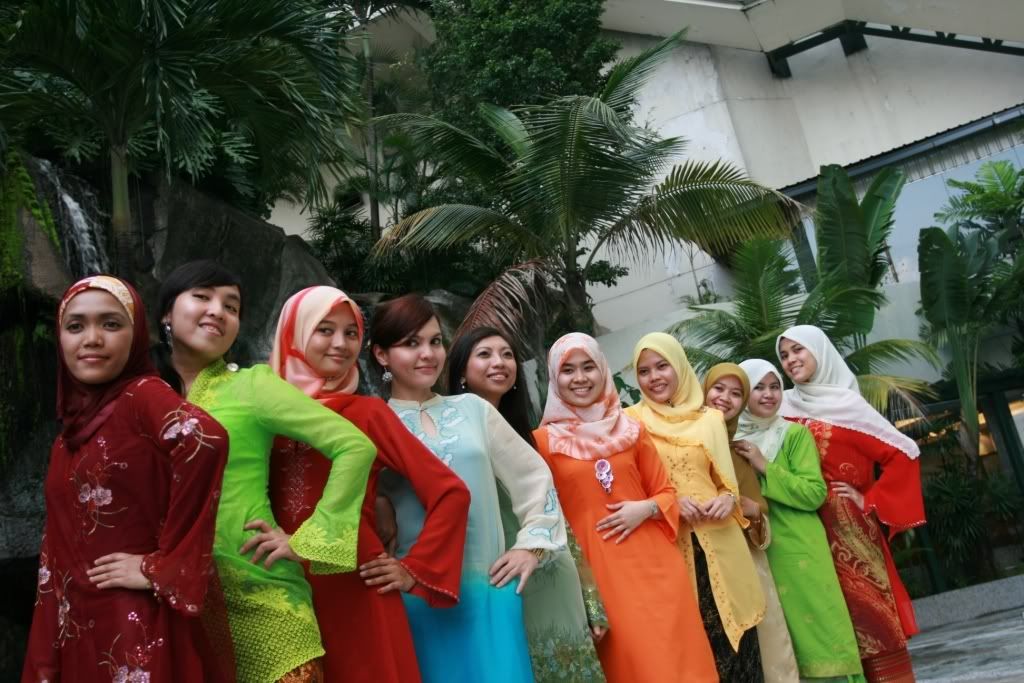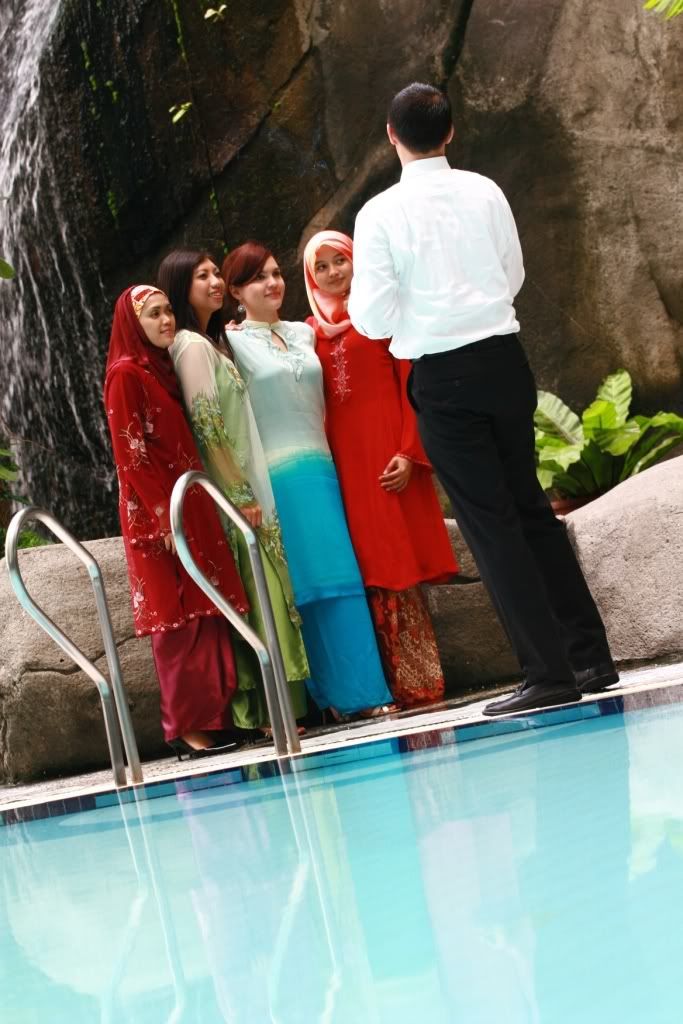 These are all photos at the swimming pool area. We did not take many photos inside because the lighting tak brapa best. Well ada lah sket-sket tetapi tidakla ooooo and waaaahhh.
Sila comparekan gamba -gamba di bawah and define lah sendiri which one is manis, maniss, and manissss.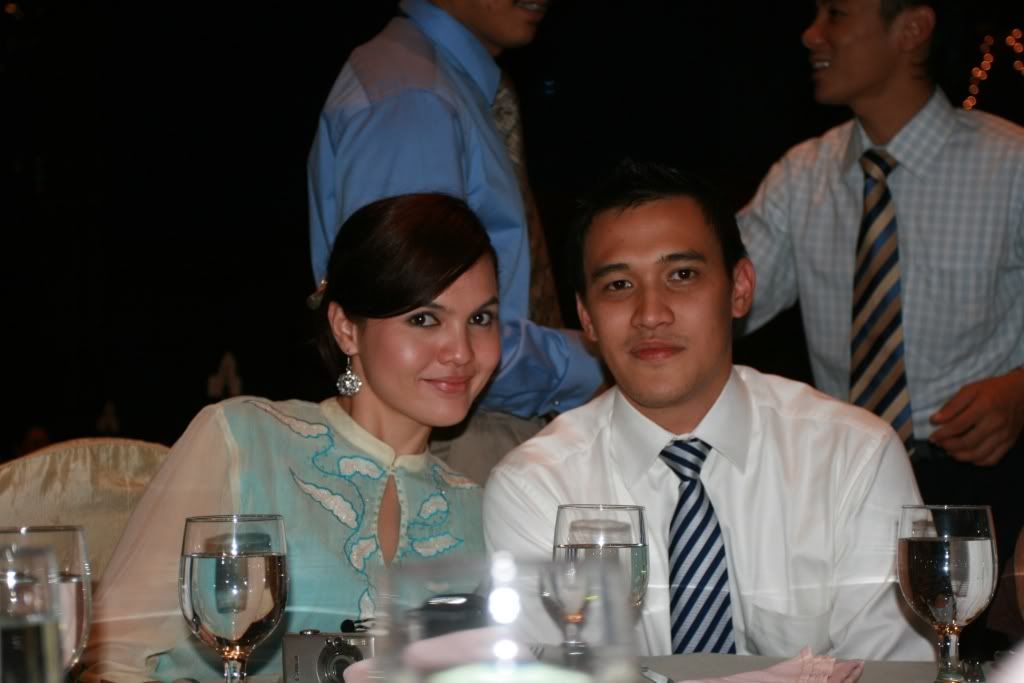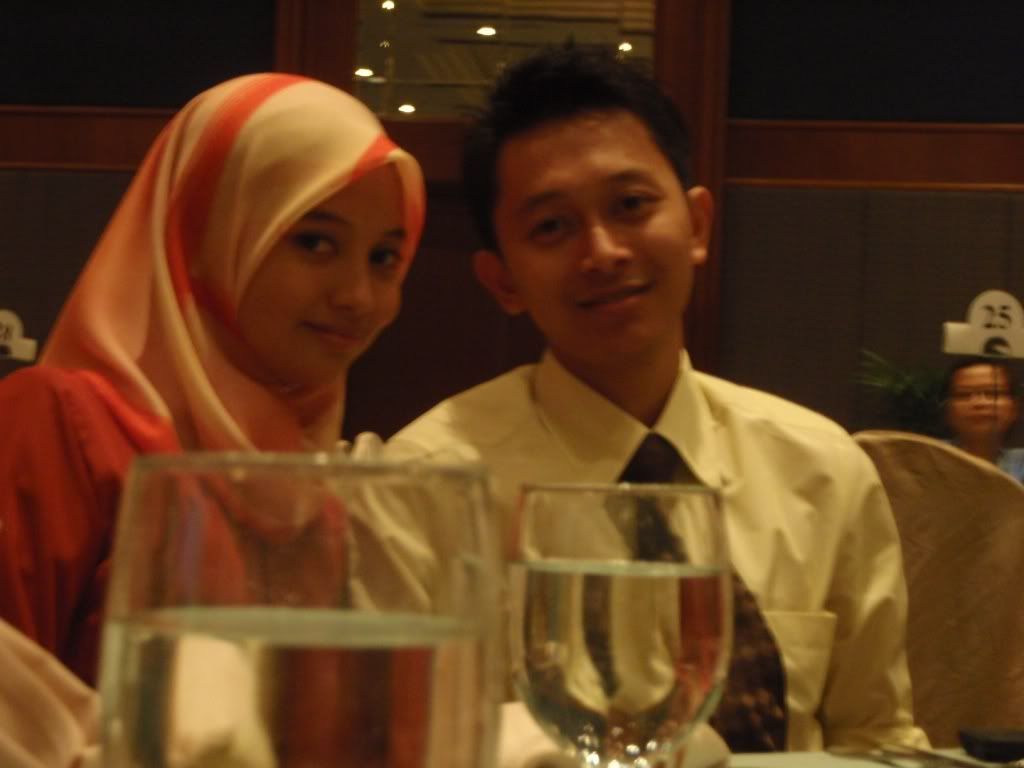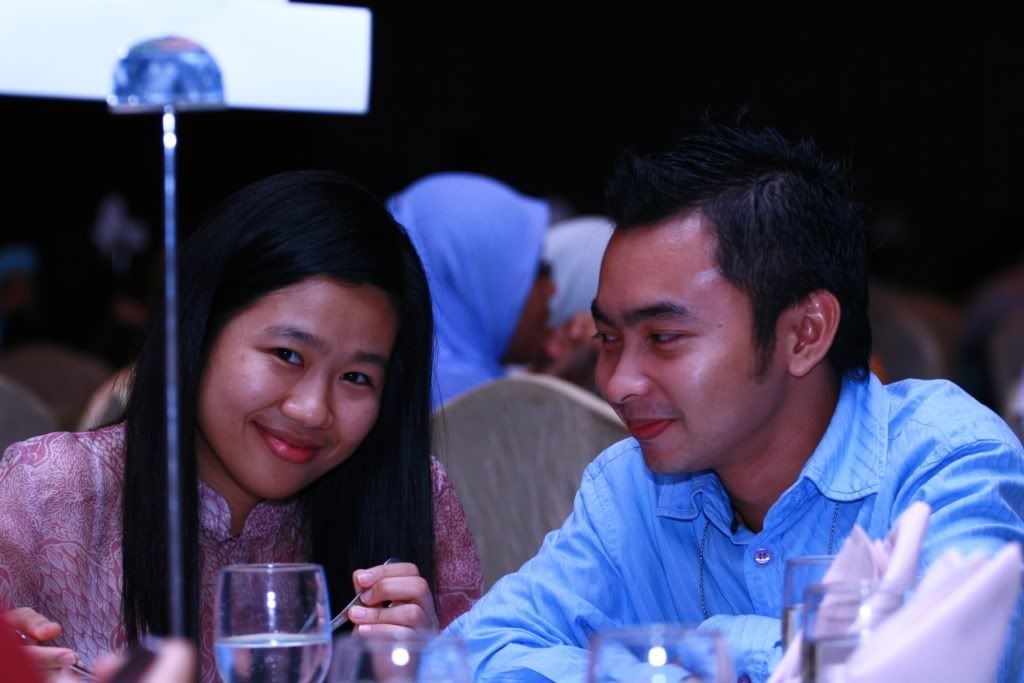 Apa-apa pun, to me mereka semua memang sweet pun kan. Oh kesemuanya bepasang-pasang. Jeles oke. Haihh kenapalah awk tade di sini En MNI :( 
AKu yang kesedihan sebab beseorangan.Sob sob. Ini adegan mengada sekejap. AKu ni memang sentimental puunn. Muaahaaheheh.