Congratulations to my another bestie, Al-Josey with his wife Syida :)
A few snapshots during his BIG Day!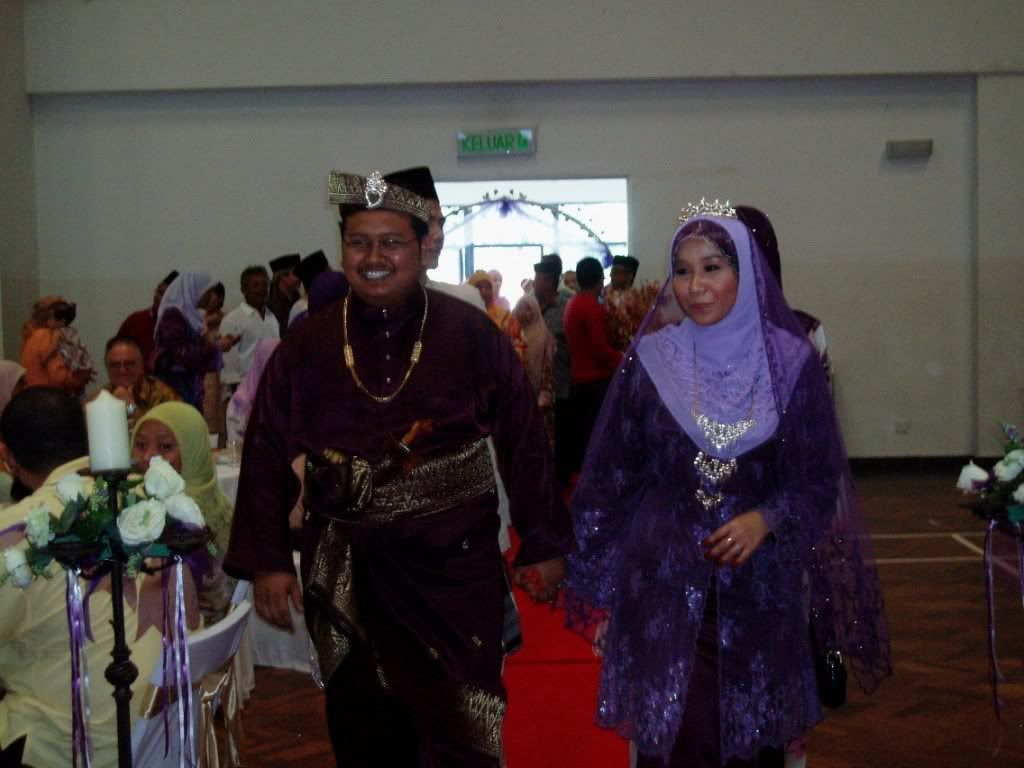 Happy couple entering the hall :)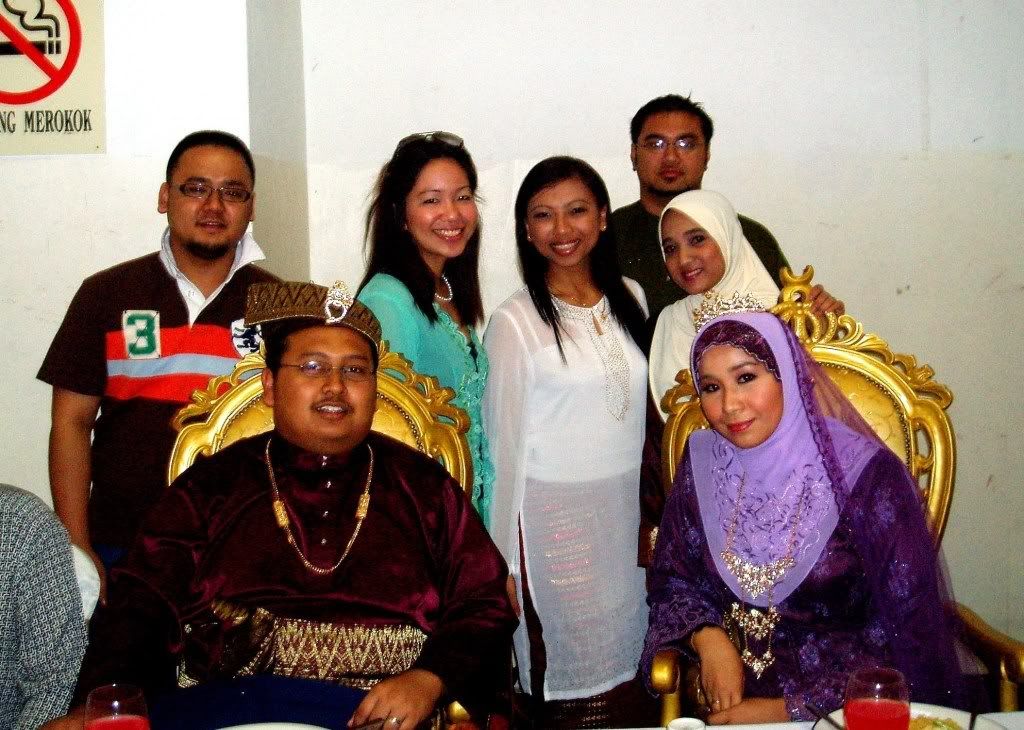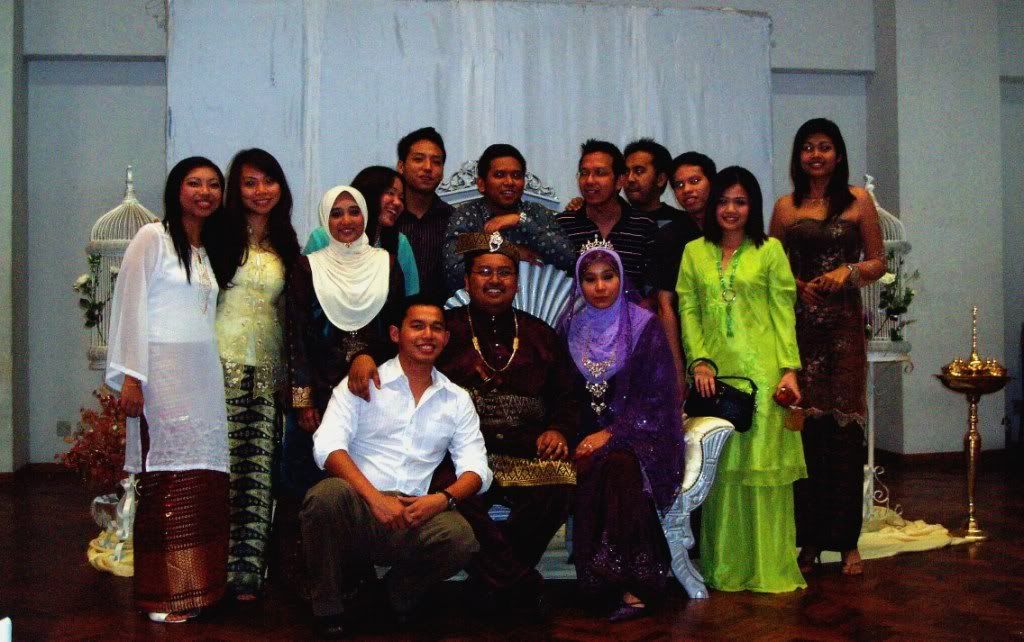 The whole bunch of Adelaideans during the W day !
Ini adalah gathering kami.
The wedding was simple, but the guests penuh satu dewan ok. When I met Josey's mom, I congratulate her and tanpa disedari berkata 'auntie, sy macam tak pecaya. Josey kawen dulu among our frens'. Hah. Mak dia jawab ' Auntie laaagiiii tak pecaya'. Ehhhee. Kerana Josey adalah yang hanky-panky. Macam tak serious je lelaki ini, tapi aku tau, kalau dia cakap, he always walks his words. And dia memang penah told me once, dia memang nak settle down secepat yang mungkin. There you went dude. All yours!
Aku adalah mengantuk dan haus. Mari minum milo. (Tak sesuai langsung; ngantuk = milo. Big no no )